José alfredo fuentes dirladada
On 1 June 2000, the United States Department of the Treasury sanctioned Carrillo Fuentes under the Foreign Narcotics Kingpin Designation Act (sometimes referred to simply as the "Kingpin Act"), for his involvement in drug trafficking along with eleven other international criminals. [10] The act prohibited . citizens and companies from doing any kind of business activity with him, and virtually froze all his assets in the . [11]
· Figure 1 Enrollment and Outcomes. After randomization, one patient in the infusion group required high-dose prednisolone because of a rapid decrease in ...
Rachmaninoff: The Cherry Tree ("Before My Window"), Op. 26, No. 10 - JOHN McCORMACK ,
Tenor / FRITZ KREISLER , Violin
Luigi/Federico Ricci: Crispino e la Comare : "Io non sono più l'Annetta" - FRIEDA HEMPEL , Soprano
Giordano: Andrea Chénier : Act 3 – "Nemico della patria" ("Monologo") - GIOVANNI POLESE , Baritone
Massenet: Marie-Magdeleine : Act 3 – "O bien-aimé" - MARGUERITE M ÉRENTI É , Soprano
Dargomyzschki: "I Repent, Uncle…"; Arensky: "The Mosquito"; Russian Song: "Down the Piterskaja
Street" - VLADIMIR KASTROSKY , Bass
Rossini: La Cenerentol a: Act 2 – "Nacqui all' affanno…Non più mesta" - EUGENIA MANTELLI, Mezzo-Soprano
Tirindelli: "Ama" - FLORENCIO CONSTANTINO , Tenor
Rossini: Il Barbiere di Siviglia : Act 1, No. 7 – "Una voce poco fa" - STELLA POWER , Soprano
Verdi: Il Trovatore : Act 2 – "Il balen del suo sorriso" - NICOLA GEISSE-WINKEL , Baritone
Verdi: Un Ballo in Maschera : Act 1, Scene 2 – "Re dell' abisso" - JEANNE GORDON , Contralto
Yashnev: "Serene Starlit Nights" - KONSTANTIN ISACHENKO , Tenor
Tosti: "La Serenata" - EMMY BETTENDORF , Soprano
Rossini: Il Barbiere di Siviglia : Act 1, No. 8 – "La calunnia è un venticello" - WILHELM TISCH , Bass
Auber: Fra Diavolo : Act 2 - "Quel bonheur" - MARGARITA SALVI , Soprano
Réne-Baton: "Heures d'étés" - MAGGIE TEYTE , Soprano
Gröndahl/Póroarson: "Vögguljóo" - STÉF Á N ISLANDí , Tenor
Bassani: "Ardo, o caro" - MAGDA LÁSZLÓ , Soprano
Pfitzner: "Ist der Himmel darum im Lenz so blau" - FRIEDEL BECKMANN , Mezzo-Soprano
Szulc/Rivoire/Coolus: Mandrin : "Les yeux de femme" - GEORGES JOUATTE , Tenor
Purcell: The Indian Queen : "I Attempt From Love's Sickness to Fly" - IRMGARD SEEFRIED , Soprano
Richard Strauss: Der Rosenkavalier : Finale, Act 2 – "Da lieg'ich…Herr Kavalier!" - ALBERT HUBERTY ,
Bass (with MARIE-ANTOINETTE ALMONA , Mezzo-Soprano)
Línea Férrea del Oeste (Valdés Railroad and Ferry Line), Bayamón to Cataño, meter gauge.   Ferrocarril de Bayamón a Cataño.  (RD)
© 2017 Rhapsody International Inc. All rights reserved. Napster and the Napster logo are registered trademarks of Rhapsody International Inc.
Desafortunadamente, aun quedan muchos fuera de Cuba (porque dentro no creo yo que la lealtad real pueda pasar del 5 por ciento de la población, a menos que se pruebe que entre los cubanos haya una enorme proporción de masoquistas) que tratan de justificar, fundándose en consejas, esta desastrosa gestión a la que le adjudican algunos logros –que distan de merecer ese nombre por mendaces o por excesivamente costosos. La revolución cubana ha sido un desastre de proporciones colosales que no tiene ni una sola cualidad que la justifique o la redima y que hace mucho debió ser extirpada como un cáncer.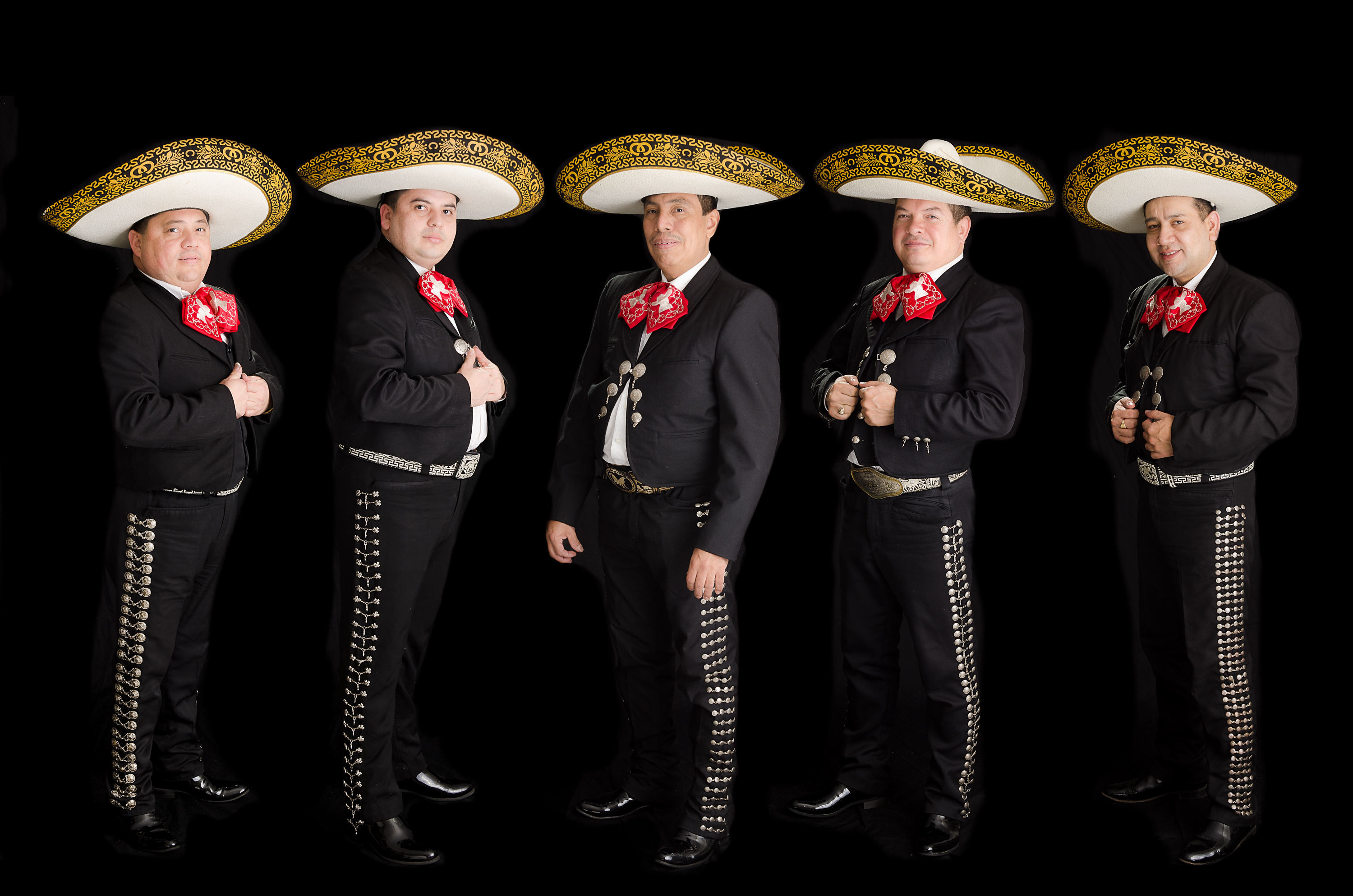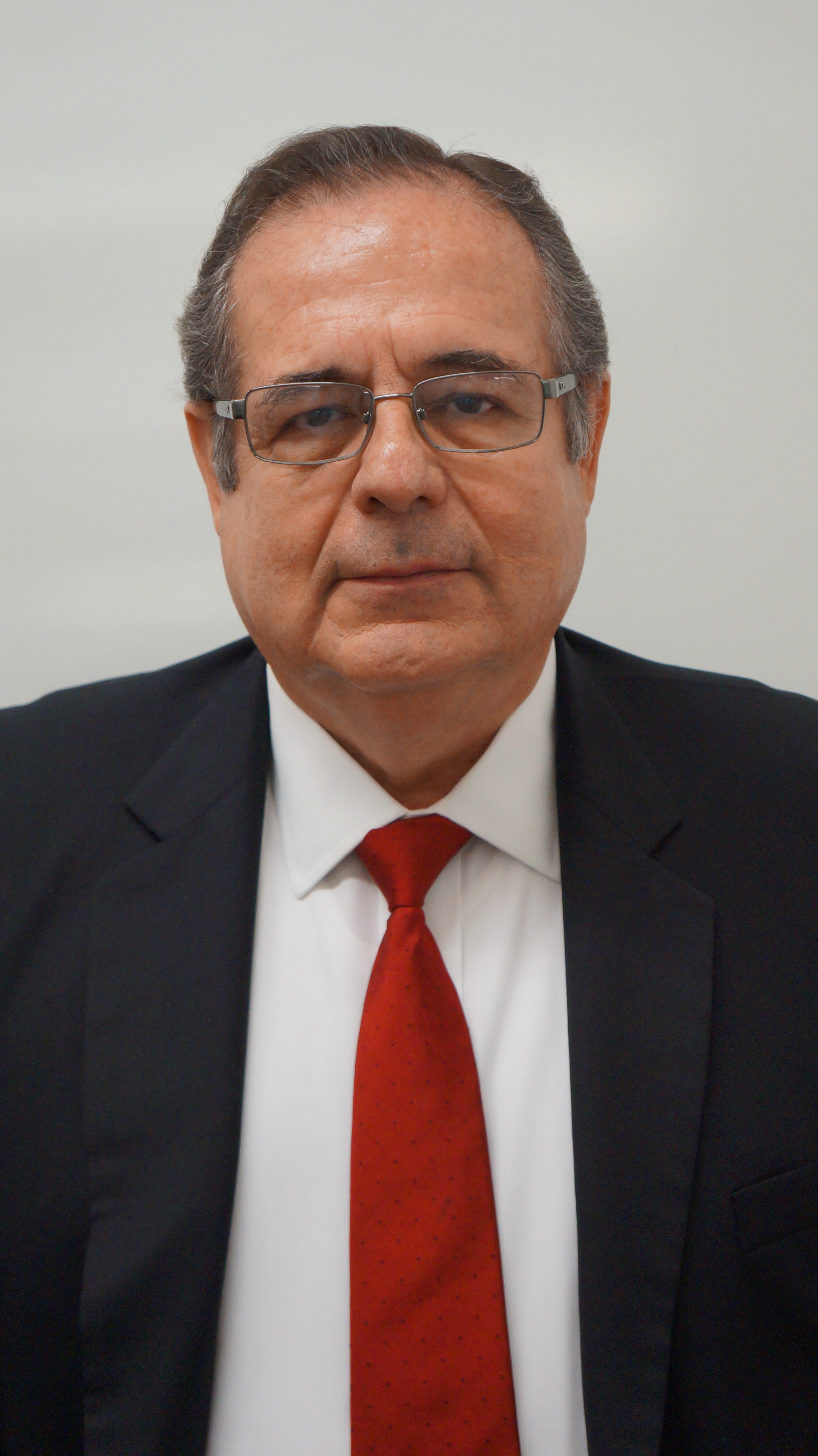 jzucr.gemist.us