Peter herbolzheimer rhythm combination & brass the rhythm combination & brass live at ronnie scott's
Stan Getz Quartet Live At The Village Vanguard
. - Sittin' In
Stan Getz - The Soft Swing
. - Jazz Giants '58
Stan Getz - Award Winner - more pre-bossa West Coast work with Leroy Vinnegar, Stan Levey and Lou Levy
Stan Getz Quintet (not released)
Stan Getz And The Oscar Peterson Trio - Playing the Great American Songbook in California with Peterson, Herb Ellis and Ray Brown.
Stan Getz And Gerry Mulligan, Stan Getz And The Oscar Peterson Trio
Herb Ellis - Nothing But The Blues
Stan Getz/Gerry Mulligan - Getz Meets Mulligan In Hi-Fi - w Lou Levy on piano, Ray Brown, and Stan Levey
Ella Fitzgerald - Like Someone In Love
Stan Getz And J. J. Johnson At The Opera House - concert for Norman Granz's JATP at Chicago's Opera House. Rhythm section is Oscar Peterson, Ray Brown, and Connie Kay.
Jazz At The Philharmonic - Lester Young Carnegie Blues
Ella Fitzgerald - Lady Be Good
Jazz At The Philharmonic
Ella Fitzgerald At The Opera House
Ella Fitzgerald - Stompin' At The Savoy, Pt. 1&2
1958
In addition, the project team expresses its gratitude to the Global Agenda Council community managers, the Business Engagement and Development team, and the following colleagues from the World Economic Forum for their advice and support throughout the Global Risks report development: 
"Singing Dizzy" on Saturday September 23, Theater Carrousel Ommen. Millennium Jazz Orchestra featuring Deborah J. Carter. If you are in the area, please come out. Will be great fun!
As the second movement moves to its closing section, the arrangement increases in intensity and drama, and it was easier to hear the orchestra's various sections. I could more easily place the strings and oboes on the soundstage, and as the movement became more dynamic I was able to keep track of the various elements of the orchestration. As the piece came to a quieter close, light notes from Evans hanging in the air, the music seemed to resolve more satisfyingly on vinyl.
Big band chart, jazz band, arrangement, orchestation, swing band, drums, baritone saxophone, bari sax, alto sax, tenor sax, clainet, cello, flute, viola, horns in F, C melody saxophone, cornet, 1st trumpet, violin, trombone, piano, guitar, bass, drums, sheet music, combo, jump, waltz, dance, fox-trot, dixieland jazz, pop, rock, blues, country music, Frank Sinatra, Vocal charts, instrumental music, rhumba, rumba, cha-cha, tango, bolero, mambo, show tunes, male vocal, female vocal, classic jazz, 1910, 1020's, 1930's, 1940's, 1950's, 1960's, 1970's, 1980's, 1990's, jive, hot tunes, top 40, hit parade, billboard to 100, radio music, theater orchestra music, pit orchestra, movie music, classical music, musician, Glenn Miller, Tommy Dorsey, Artie Shaw, Fletcher Henderson, Ella Fitzgerald, George Gershwin, Harry Warren, Glenn Gray, Benny Goodman, Harry Cinick, Diana Krall, The Beatles, Bobby Darin, Les Paul, Jan Savitt, Jerome Kern, Irving Berlin, Fred Atair, Lew Brown, Les Brown, Cole Porter, Stan Kenton, Vernon Duke, . Handy, Johnny Mercer, Duke Ellington, Count Basie, Milton Ager, Neil Diamond, Richard Rodgers, Leroy Anderson, Gene Krupa, Clarence "Pine Top" Smith, Sammy Nestico, Ray Noble, Donald Redman, Don Redman, Walter Donaldson, Will Hudson, Neal Hefti, . Polla, Frank Metis, Perez Prado, Frankie Carle, Walter Paul, Jimmy Dale, Larry Wagner, Charlie Hathaway, Frank Skinner, Gordan Jenkins, Fud Livingston, Art McKay, Jerry Nowak, Frank Metis, Graham Prince, Roger Holmes, Mornay D. Helm, Hawley Ades, Bill Holcombe, Buddy Rich, Gene Krupa, Louis Bellson, Lou Halmy, Lou Singer, Teddy Black, Vic Schoen, Chuck Bradford, Jerry Sears, Larry Clinton, Johnny Sterling, Gordon Jenkins, Fabian Andre, afro cuban, samba, Small Orchestra, Andrew Sisters, Bing Crosby, Fred Mac Murray, Dick Powell, Alice Faye, Mickey Rooney, Judy Garland, Noble Sissle and his orchestra, Quincy Jones, Bill Robinson, Cab Calloway, Tony Martin, "George Whites Scandles", GInger Rogers, Gene Autry, James Brown, W. C. Fields, Marx Bros, Allan Jones, Maureen o'Sullivan, Ted Fio Rito, and his orchestra, Kay Kyser, Isham Jones, Woody Herman, The Surfaris, Casa Loma Orchestra, Petula Clark, Ethel Waters, Louie Bellson, Shirley Temple, Xavier Cugat, Jimmie Lunceford, Louis Armstrong, Phil Harris & his Orchestra.
Stan Getz - "The Sound" - This site, by Beverly Getz, daughter of Stan Getz, carries on the legacy of her father's lifelong achievements as one of the greatest ...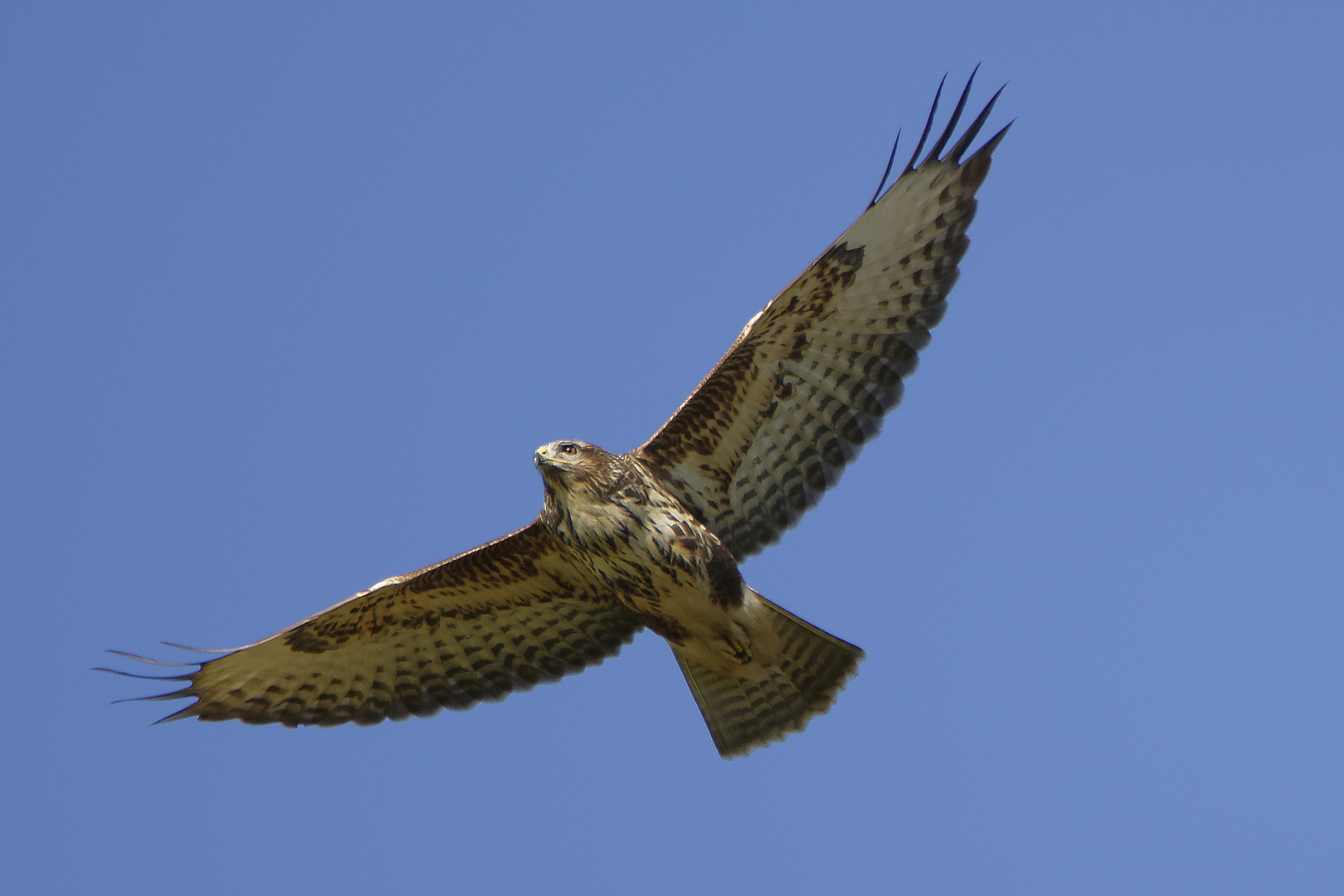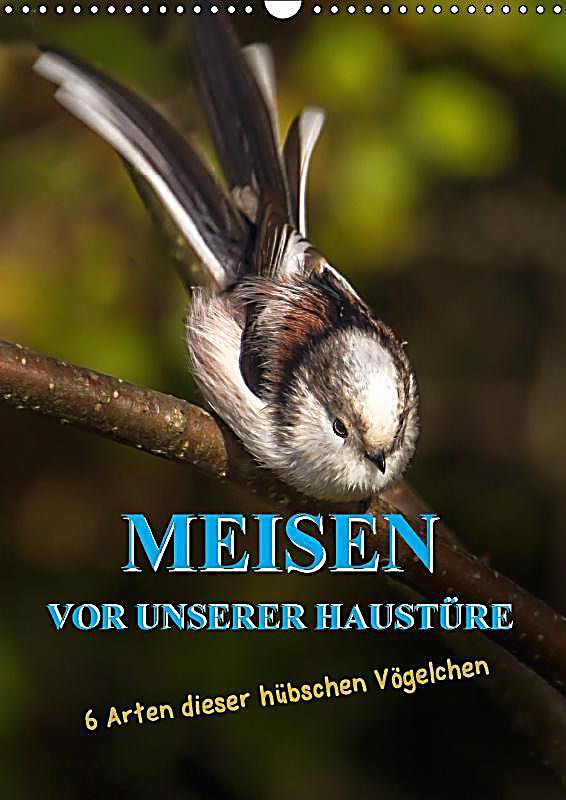 ptjuc.gemist.us