Flying saucers flying tonight
. government documents declassified in 2000 reveal that back in the '60s, the . military was working on a way to deliver nuclear missiles from orbit with a manned flying saucer called the lenticular reentry vehicle, or LRV. Launched on top of a conventional rocket, the LRV could spend six weeks in orbit while supporting a crew of four, relying on its saucer shape to dissipate heat when returning to Earth and acting as a wing to glide to a landing.


If you are the copyright owner of this video and believe the video has been uploaded without your permission, please submit a copyright infringement notice .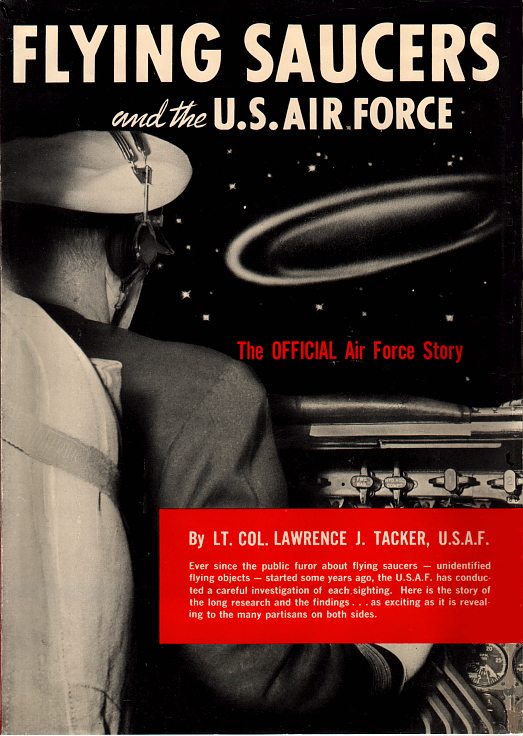 nrnyk.gemist.us