Marvin mccullough - stranger in my arms
This page is best viewed in an up-to-date web browser with style sheets (CSS) enabled. While you will be able to view the content of this page in your current browser, you will not be able to get the full visual experience. Please consider upgrading your browser software or enabling style sheets (CSS) if you are able to do so.
To experience everything that has to offer, we recommend that you upgrade to a newer version of your web browser. Click the upgrade button to the right or learn more .
If you or your organization would like to participate in Wreaths Across America at the North Dakota Veterans Cemetery by giving a larger donation, please contact us at:
Cloudflare Ray ID: 3d6111ae8c6490b9 • Your IP : • Performance & security by Cloudflare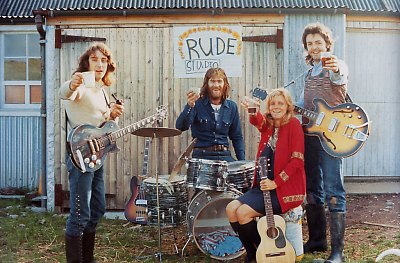 gyieh.gemist.us