Bobby wright - it happens in the best of families / something called happiness
Return to the Repository
REQUIRES G2 OR PLAYER
KROQ AM Los Angeles - Opening Day, 1972 (14:59) . . Revolution, Revolution! This is the ROQ revolution! . . [Description by Uncle Ricky] Like the Repository's first KROQ offering, this one features Charlie Tuna , Sam Riddle , Jay Stevens , Steve Lundy , Jim Wood , Jimmie Rabbit , and Steve Sands . It also includes programmer Johnnie Darin , who provided this aircheck to our friend George Junak of California Aircheck . This opening day "preview" from September of 1972 features several of the custom jingles written by Roger Christian and Ron Lewis . [TECHNICAL NOTE]: Those with the RealPlayer G2 who can hear the full 10Khz response will enjoy this exhibit most of all; the technical quality is quite good and that adds significantly to its enjoyment. Otherwise, a RealPlayer will work, but the response will be limited to Khz. Return to the Repository

KFRC 1973 Composite (22:15) . . The Meat Goes On . . One of my favorite KFRC tapes because it contains so many of the live legal IDs; What a killer radio station in 1973! This material originally came from Brian Huen in Sunnyvale. Includes : Jack Friday, Mike Novak, Tom Kennedy, Jim Carson, Bobby Ocean, Eric Chase, Beau Weaver, Kevin McCarthy . [Curator's Note:] Portions of this composite have appeared in other KFRC composites in the Repository. Return to the Repository

Dave Hull, KGBS Los Angeles, September 1973 (9:20) . . Do you have any warts or moles . . Dave Hull (The "Hullabalooer") developed elaborate telephone-talk radio comedy, within a music format. This innovative aircheck of KGBS is from 1973. Return to the Repository
TOP STREAM ()
Chuck Leonard, WABC New York, September 9 1974 (6:23) . . Chuck Leonard's my name, and I'm not a rookie, either . . [Description by Uncle Ricky] Wow, that's a lot of reverb! "Bad Brother" Chuck Leonard (d. August 12, 2004) announces his new airtime - 10PM to 12M, following George Michael on WABC , New York, on September 9, 1974. Check the comments for more on this one, as I have never claimed any WABC expertise. Actually, all I've ever done is welcome airchecks from this station. One major question is "Where was Cousin Brucie "? Exceptional editing - typical of the consistent quality of airchecks from George Junak and California Aircheck . This one is from Classic Issue #C-87 . Return to the Repository
TOP STREAM (10Khz)
Billy Pearl, KIQQ Los Angeles, June 1974 (4:06) . . Mother, make it stop . . Billy Pearl , a native of Hollywood, is remembered as an outstanding high-energy evening personality. This short 'check features Pearl in June of 1974 on K-100 ( KIQQ-FM ) in Los Angeles. Billy Pearl now operates his own law practice in Southern California. (This aircheck is featured on California Aircheck Classic Issue #C-5.) Return to the Repository
TOP STREAM ( Khz)
Shana, KFRC San Francisco, May 3 1975 (04:38) . . The O'Jays are takin' over with Back Stabbers . . [Description by Uncle Ricky] It's the Original 610 Battle Of The Hits , and Shana referees the records in this short sample of champion KFRC overnight, from May 3, 1975.
Guitar chords and guitar tablature made easy. Chordie is a
search engine for finding guitar chords and guitar tabs.
I know the criminal past of a 'sex worker' is somewhat of a moot point,  but I guess I'm just intrigued about the fact that this was actually an educated young man who chose a life of stunts over a respectable career.
Get the latest from the HGTV shows and hosts you love, plus the designs you love to recreate at the I Heart HGTV blog.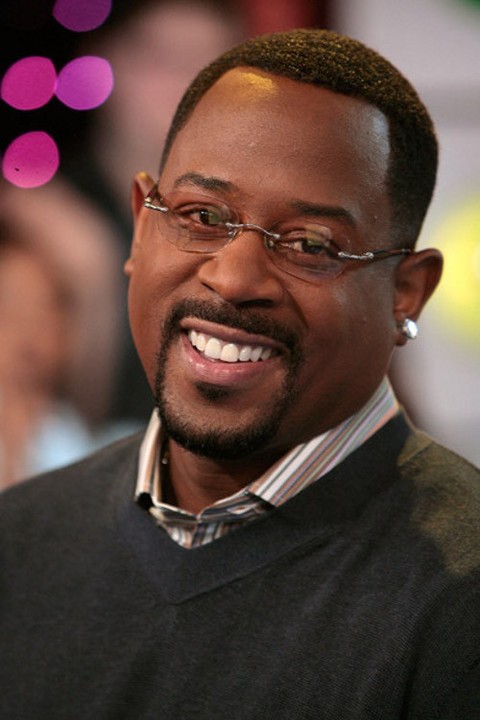 mksjn.gemist.us